Director Profile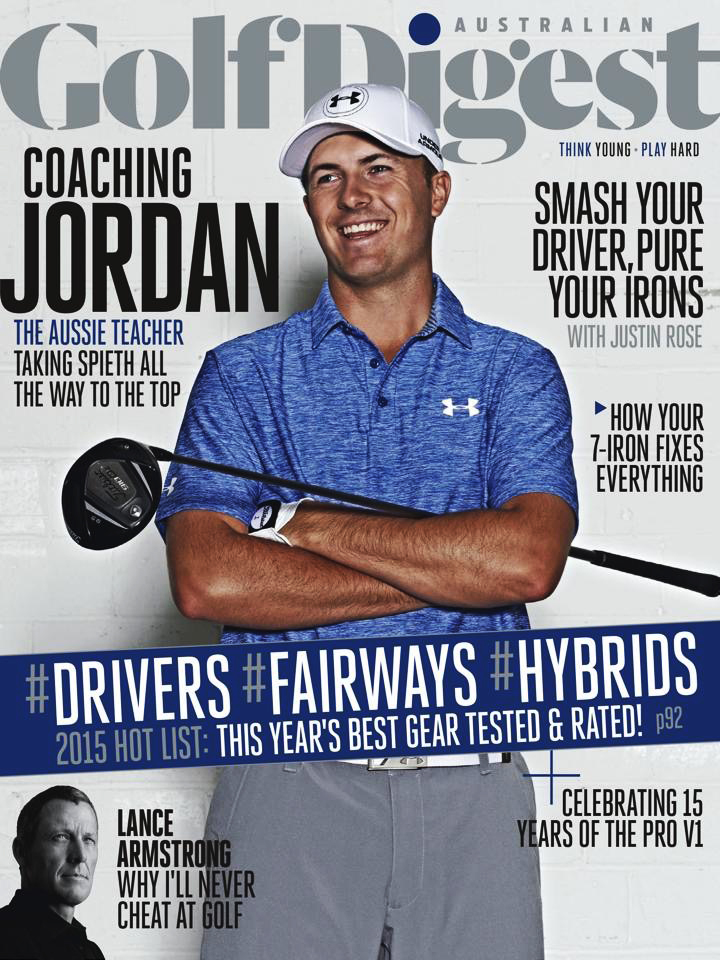 Ryan Lumsden grew up in St Andrews, Scotland, and has been involved in golf from an early age. A member of The St Andrews Golf Club, he was part of Scottish National Squads at junior level. Ryan completed an honors degree in Sport and Exercise Science at the University of Strathclyde in 2001. Units of study included biomechanics, exercise physiology, functional anatomy, strength and conditioning, sports psychology, sports nutrition and skill learning.
Since moving to Australia in 2003, Ryan has worked with Institute of Sport programs, governing bodies, golf associations, and individual players and their service providers. In that time he has measured and analyzed thousands of swings of players at all levels. He worked closely with leading golf-specific physiotherapist, the late Ramsay McMaster, to integrate biomechanical analysis and biofeedback into physical screenings and player training programs.
In 2009 he established Q Golf, which provides 3D biomechanical analysis and sports science consultancy services.
Ryan's work has involved working closely with a number of top coaches, and golfers including several major winners, Ryder Cup players, and multiple players who have gone on to become number one ranked amateur in the world. His special interest is the development path from talented junior to tour player to tour event winner.
Ryan has also worked with national teams including Australia, Scotland, England, Norway, Switzerland and New Zealand, and has been part of the coaching team at the VVG Top Sport School in Belgium since 2007. He is currently the Sports Science Co-ordinator for Golf Australia where he oversees a network of state service providers and the delivery of performance programs within the High Performance unit.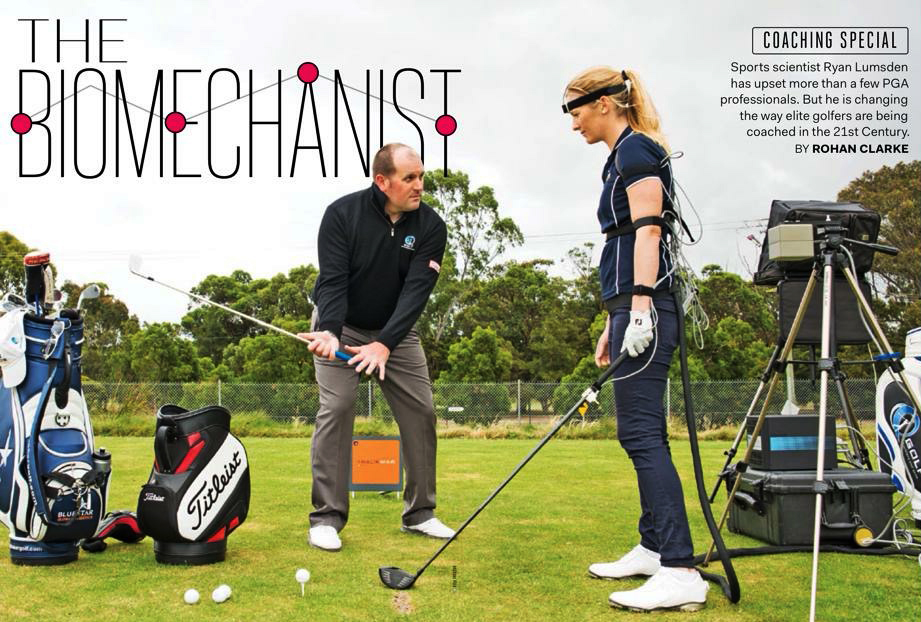 Ryan has presented at workshops to PGA professionals, coaches, and sports science and sports medicine practitioners in over 20 countries and, with McMaster, instituted an annual symposium for sports science service providers and professionals. He has been a speaker at many sports science conferences including the International Society of Biomechanics in Sports and the Asia Pacific Coaching Summit.
He contributed the chapter Technology to Dominic Wall's book Golf Excellence, has had a number of papers published, and has had input into several PhD theses on golf research. He has also combined with 2XU to design a golf-specific compression garment.
Ryan is recognized internationally as the leading authority in 3-D biomechanical measurement and the practical application of collected data.